waterproofing you can count on
RiverCity Coatings
About Us
No water, no worries… for at least a century! RiverCity Coatings is Manitoba's ONLY Rub-R-Wall dealer, the environmentally friendly choice for waterproofing your home or business.
RiverCity Coatings is passionate about caring for the environment, which makes them passionate about Rub-R-Wall. They believe in quality before quantity and prompt, professional service.
Committed to superior quality and results
Our Services

Residential
Save costly repairs to your basement from water damage by using Rub-R-Wall.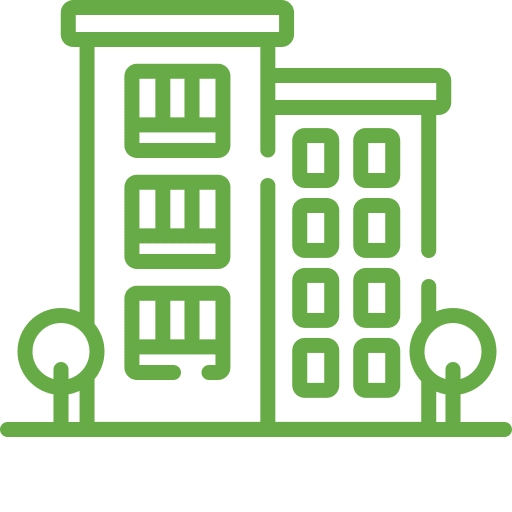 Commercial
Extend the life of your investment by using Rub-R-Wall to protect your foundation from water and deterioration.