Mission
To offer a fair value for the protection of your assets.
Core Values
Quality. Value. Excellence.
How We Got Started
Our Story
RiverCity Coatings was established in 2018, but its founders have been involved in the construction industry for 22 years.
Chester and Frank recently brought Rub-R-Wall into Manitoba, knowing that it was a superior product. It has been used in eastern Canada for over 29 years, proof of its excellent quality.
RiverCity Coatings is an exclusive dealer and sprayer of Rub-R-Wall. They are currently a four-man team, serving Manitoba and Western Canada.

Residential
Avoid water damage and the expenses that come with it by using Rub-R-Wall.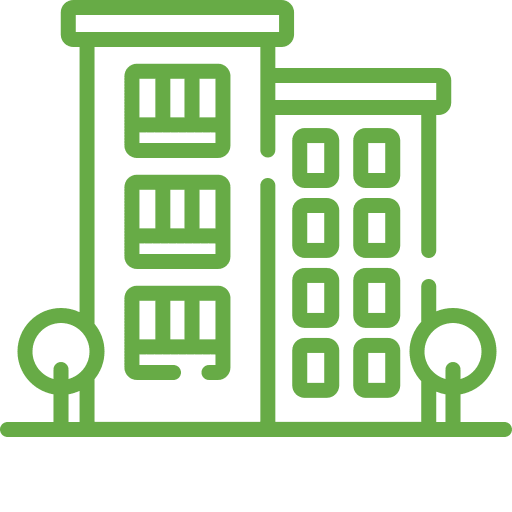 Commercial
Preserve your building's value by protecting its foundation with Rub-R-Wall.